Site
Host:
Tripod
1024 x 768 res.
Frames
Tables
JavaScript
Photograph by Mike
Leissmann
Graphics and coding by
Bad
Kitty Digital Design
Contacts
Kieran:
eat75food@yahoo.com
designer:
Rikki@hipplanet.com
Guestbook
View
::
Sign
Texas Body Art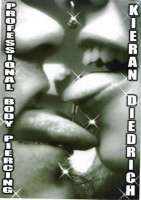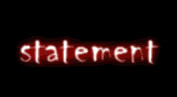 I've been piercing professionally for 10 years. I love my job, and I strive every day to make piercing safer for me and my clients. I belive in the continued education of all piercers and others in the body modification industry. In this day and age, there are so many risks involved with our choice of profession. I want to be one of the people helping our industry get better at eliminating those risks.